John John's Eddie Aikau Board
Unless you've been hiding in a cave somewhere you probably heard about Pyzel Surfboard's John John Florence taking out the 2016 Quiksilver Eddie Aikau event in Waimea.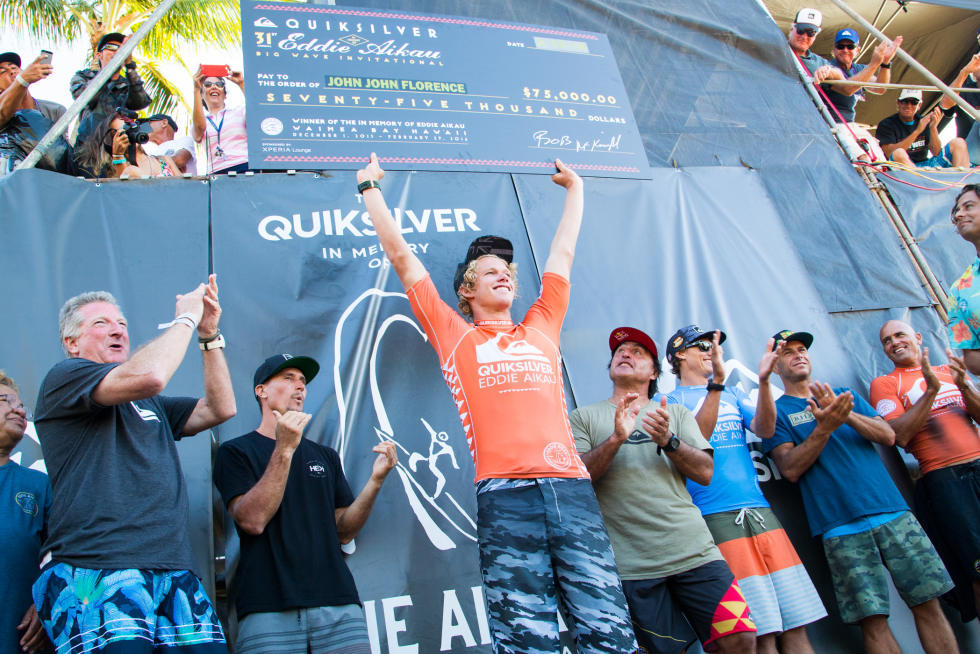 Photo: WSL/Keoki
Taking on some of the biggest waves of the year, John John made histroy on a beefed up, super version of a Pyzel classic.
What was he riding?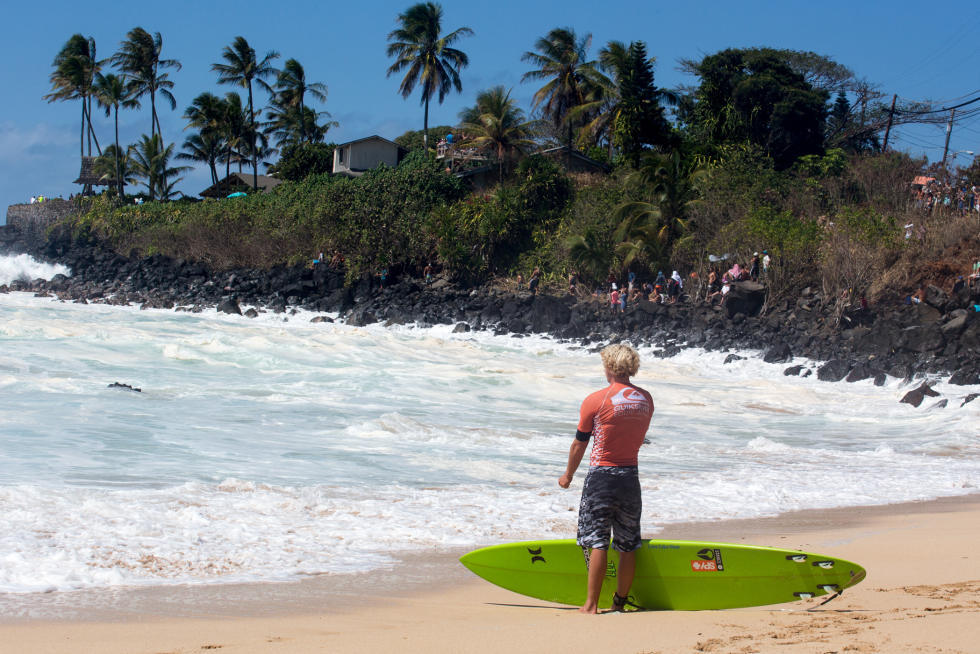 Photo: WSL/Heff
The Crazy Train, a giant version of the popular Padillac model by Pyzel.
To be exact, he was on top of a 10'5" x 20 3/4" x 3 5/8" Crazy Train with a Quad Fin Setup, 1/2 inch Bass stringer, with 2x6 deck and bottom glassing, PU blank and a crazy Wasabi Green tint.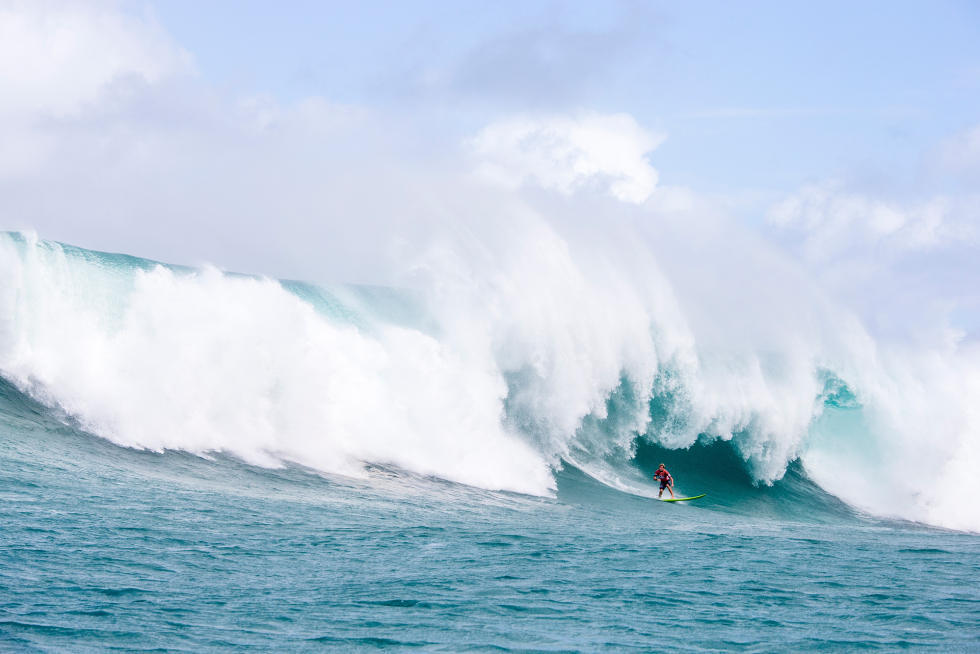 Photo: WSL/Bielmann
I think we'll stick to the Padillac model before stepping up to the Crazy Train and getting in the mix...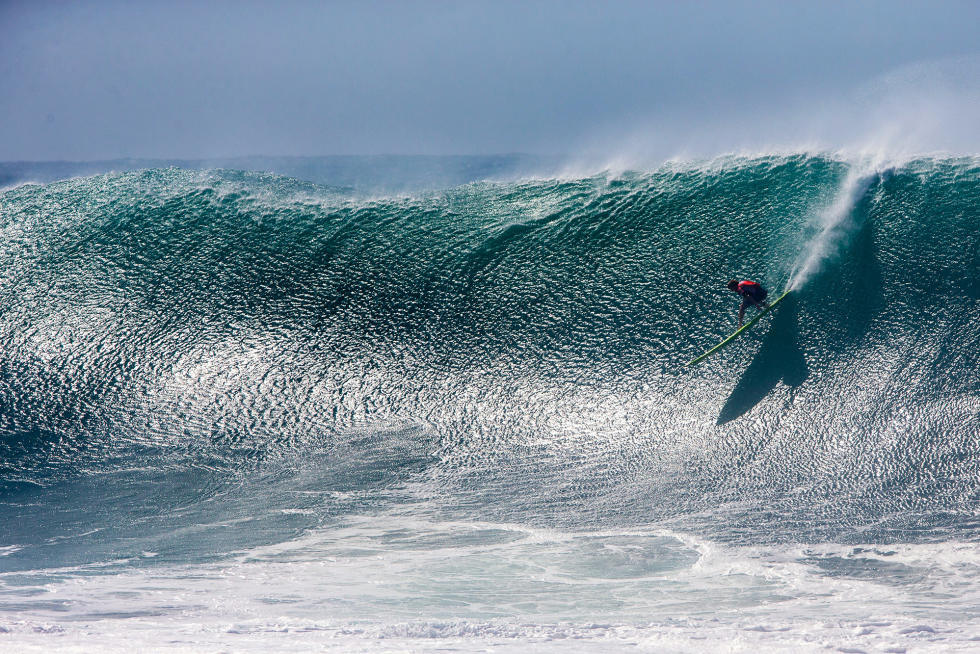 Photo: WSL/Tom Servais