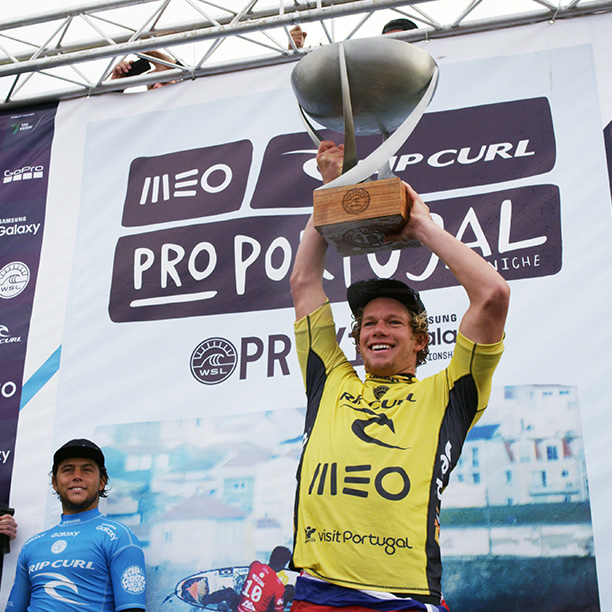 John John Florence
WSL Surfers, Big Wave Surfers
Raised in the powerful conditions of the North Shore of Oahu, at 24, John John Florence's surfing has already changed the way many view the sport. Fresh off releasing what many consider the greatest surf film ever and winning his first world title, John John continues to define what it means to be a modern surfer.
View gallery
Hometown
North Shore, Oahu, Hawaii
Favourites
Maneuver
Backhand tubes at Pipe
Why He's Part of the Pyzel Family: Growing up with the North Shore at his fingertips, it was inevitable that John John Florence would today be regarded as one of the world's best surfers. He was surfing on his own by the age of 5, sponsored by the age of 6, consistently winning NSSAs, and at the age of 13, entered the Vans Triple Crown of Surfing, making him the youngest competitor by far. As John John's grown up, his surfing has become more powerful, his aerial arsenal more diverse and his accolades extensive. And what does he have to show for it? Put it this way: he achieved perhaps the greatest competitive year in surfing history in 2016, winning the world title, the triple crown and the coveted Eddie Aikau big-wave event all in a 12-month stretch. All this, and he says there's "still so much room for improvement." Look to John John to continue to push the envelope and shatter preconceptions of what a surfer can accomplish in 2017 and beyond.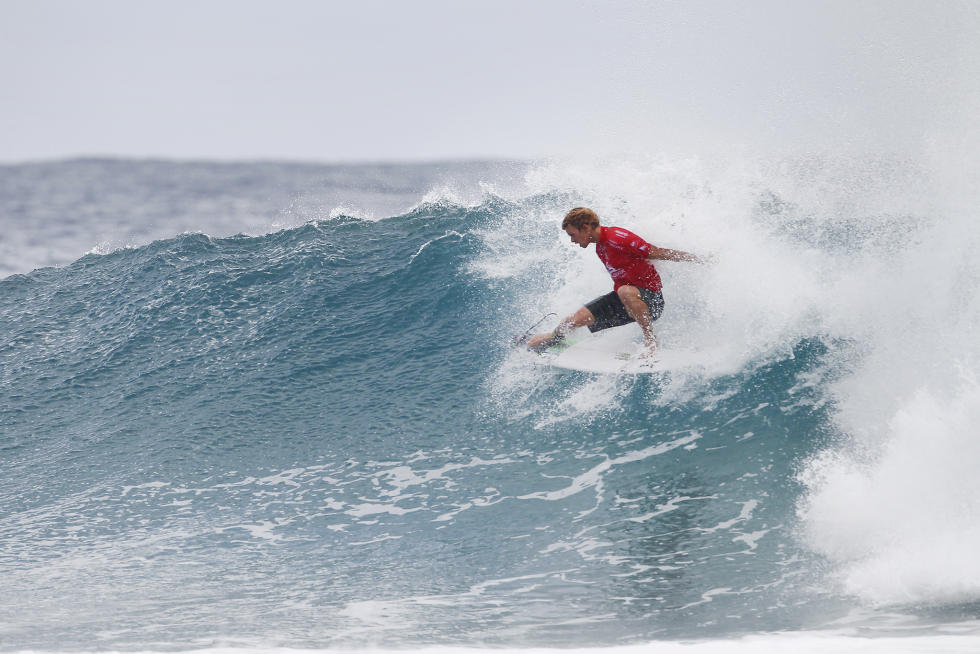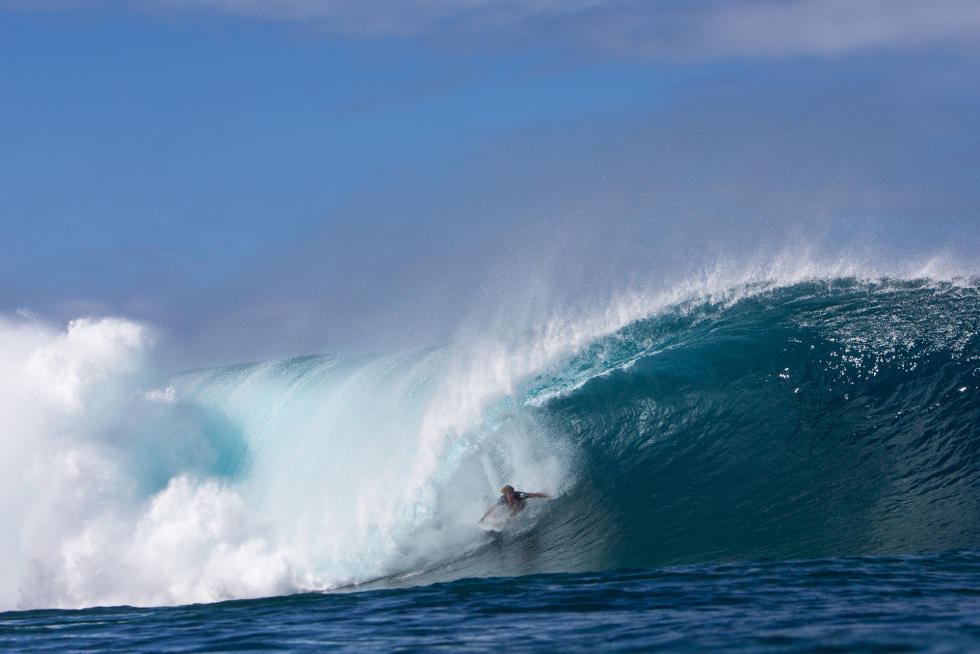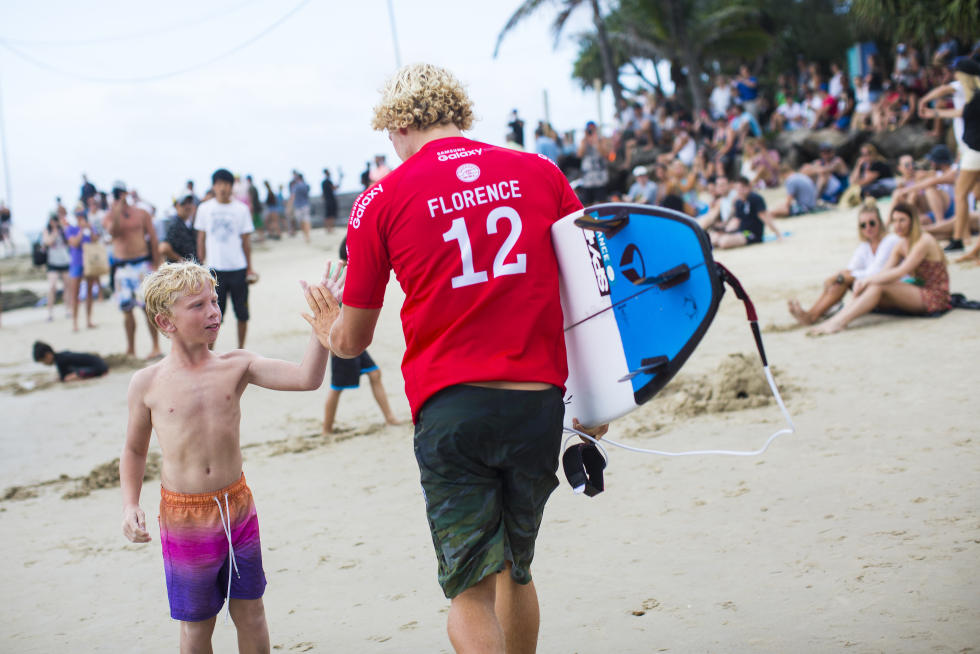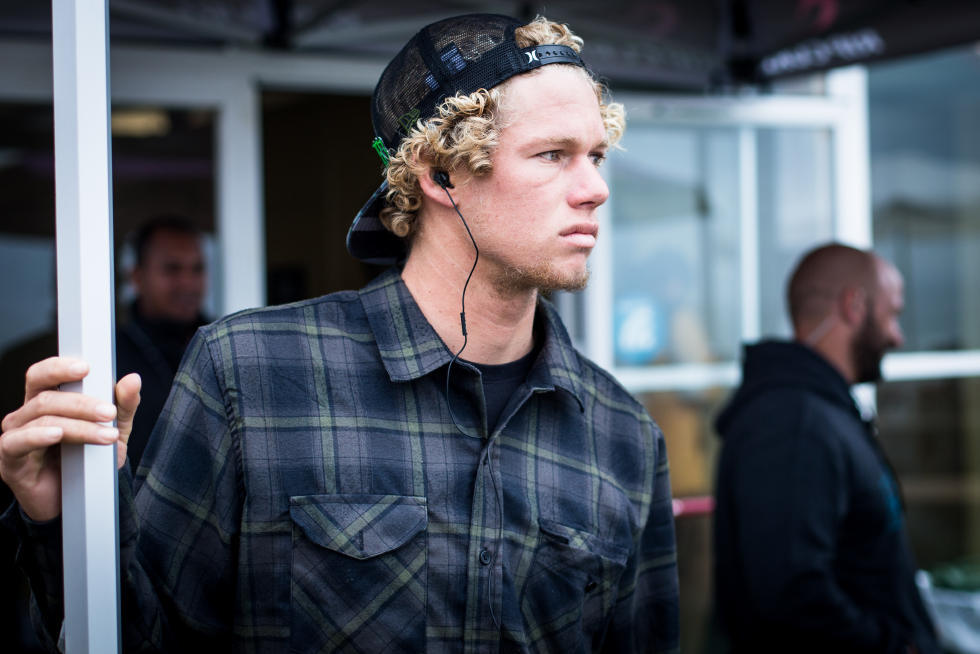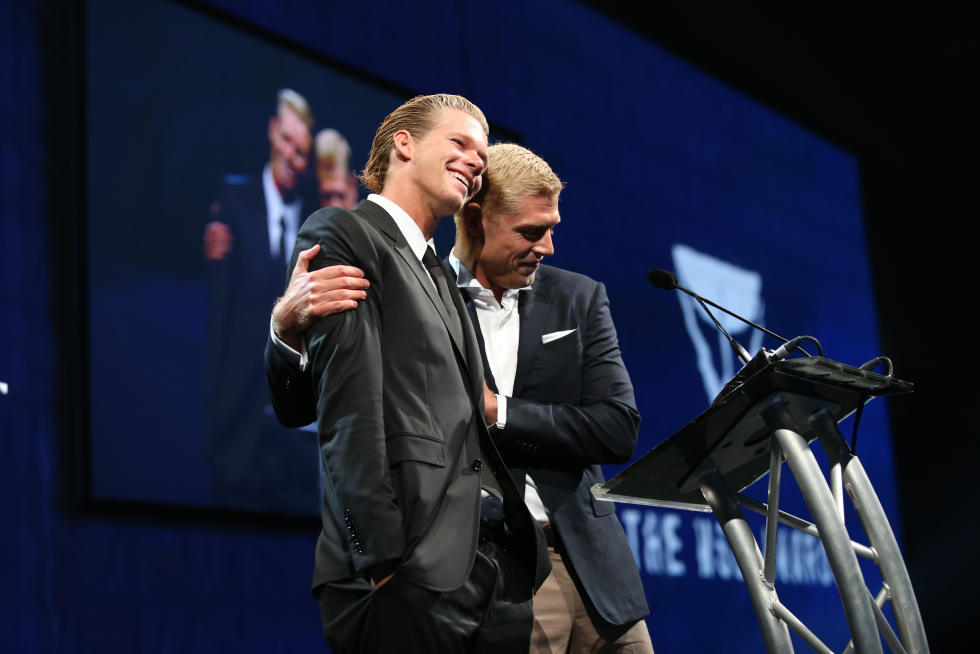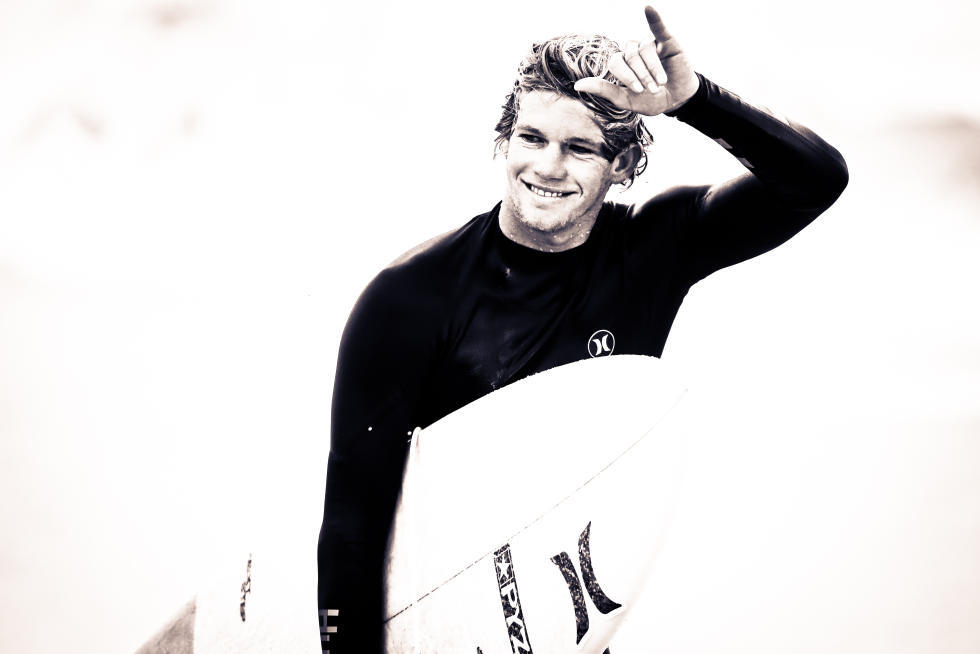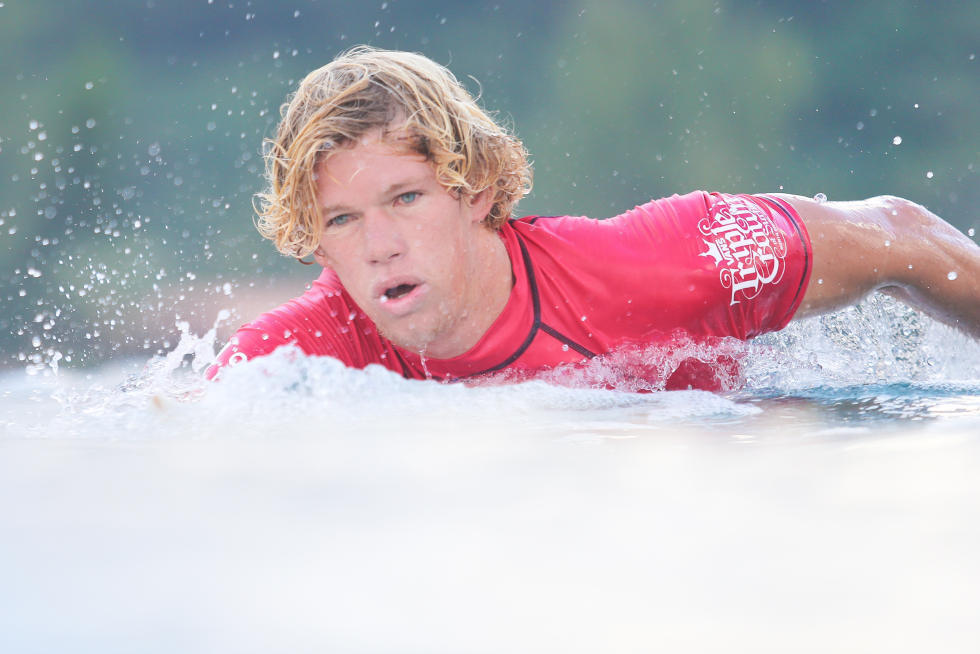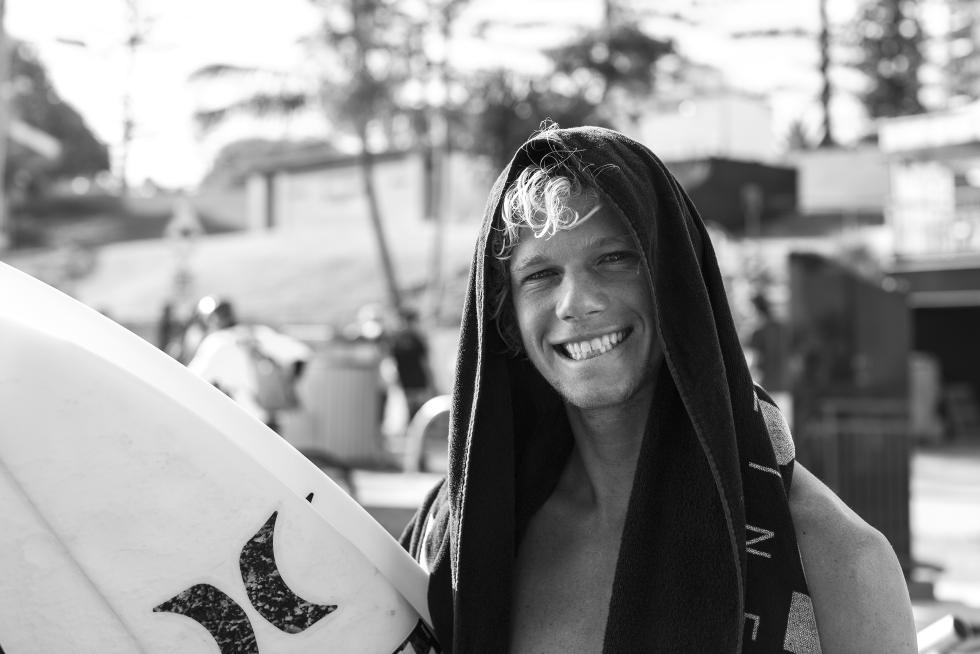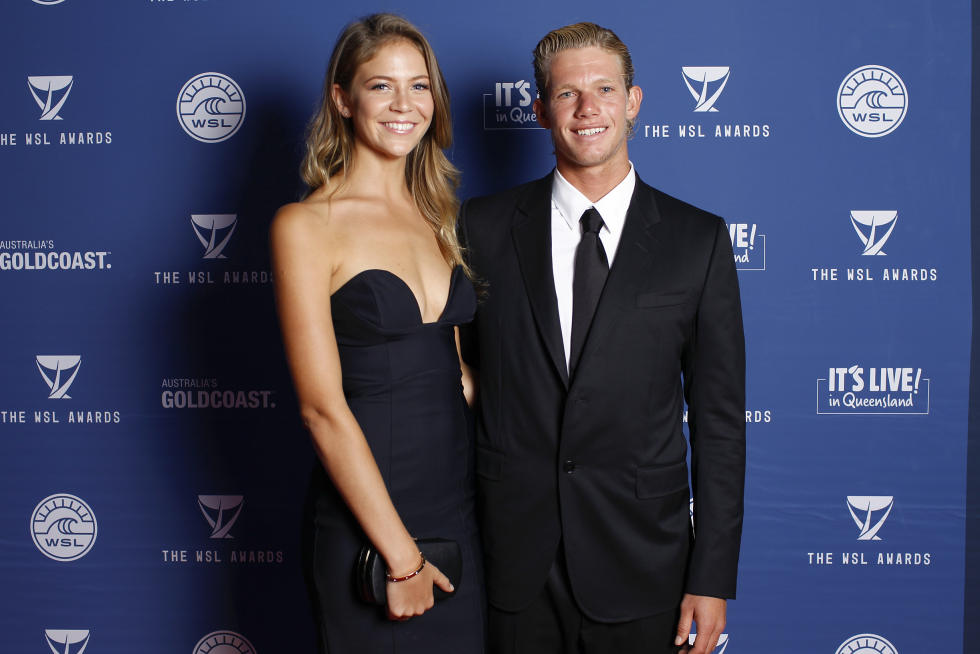 Products