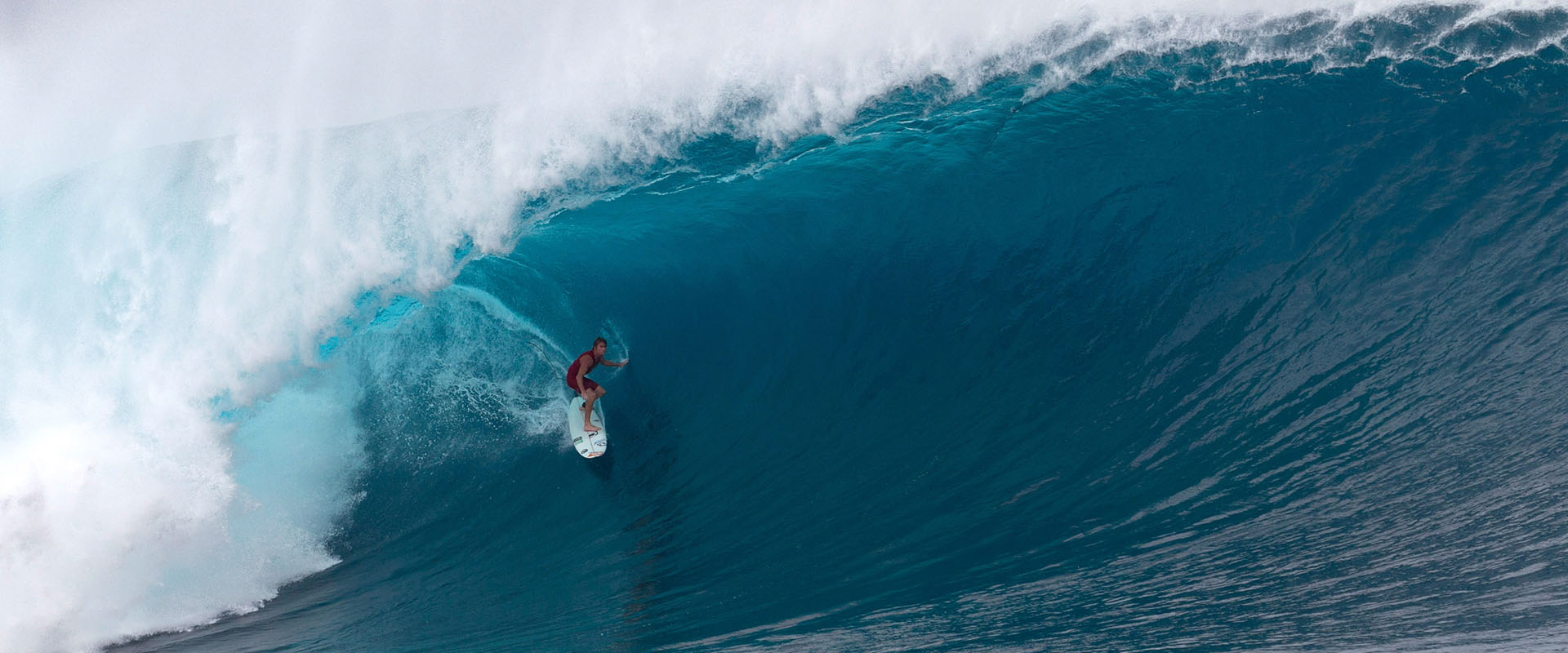 Mark Healey
Big Wave Surfers
FOLLOW MARK HEALEY Mark Healey has been riding our boards for the last 10 years and has built a reputation for chasing down and riding the world's biggest and heaviest waves.
View gallery
Hometown
North Shore, Oahu, Hawaii
This year he is on the invite list for both the Eddie contest and the Jaws Paddle event! Healey loves to put himself (and our boards) in positions that most people only see in their nightmares! When we make boards for Healey, we know that he is going to push the limits every time he rides them! Oh and he is a mad goat breeder......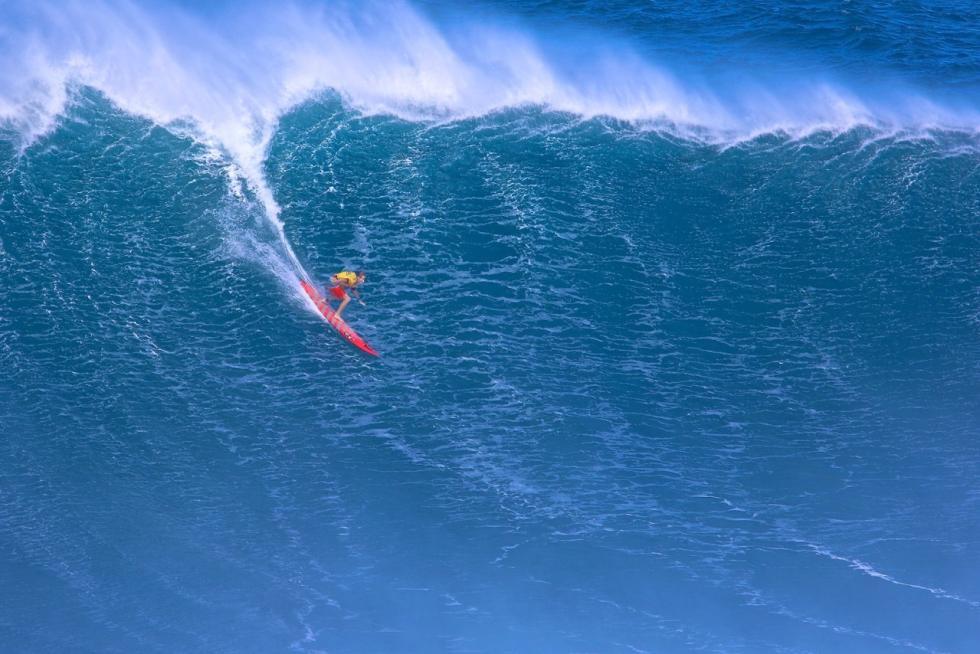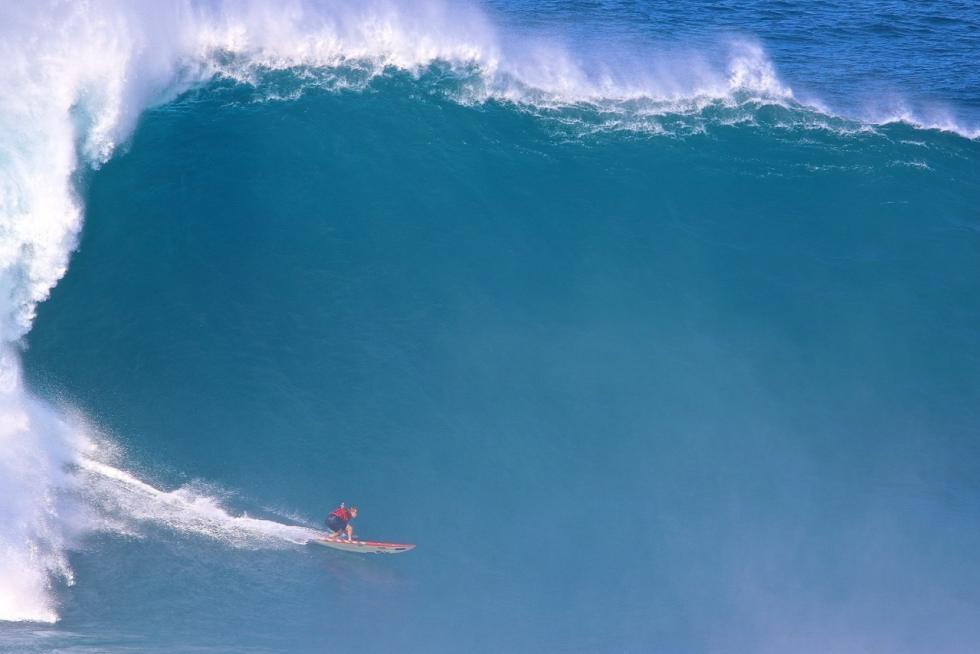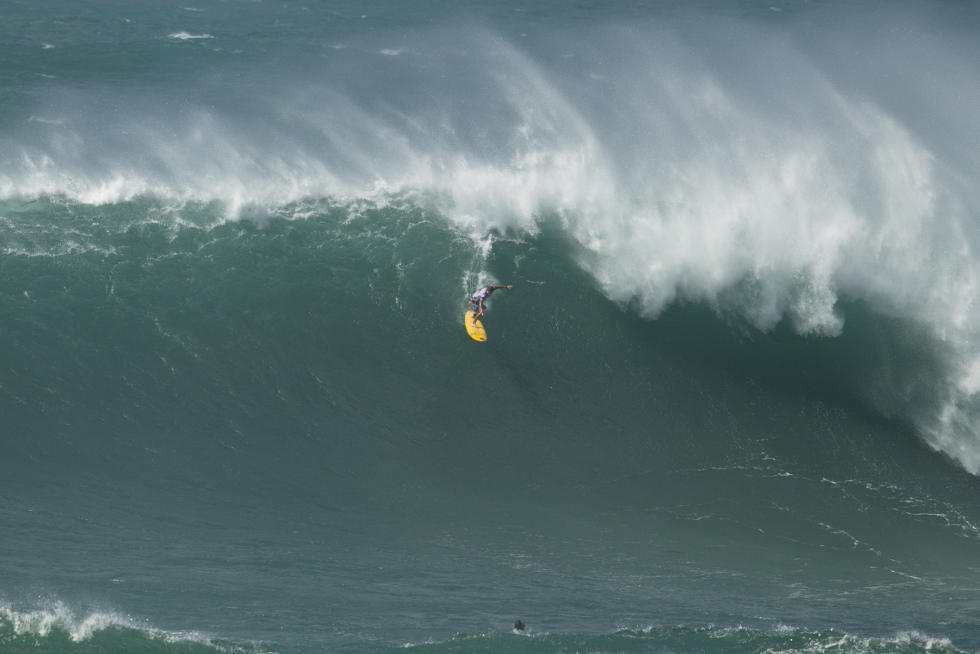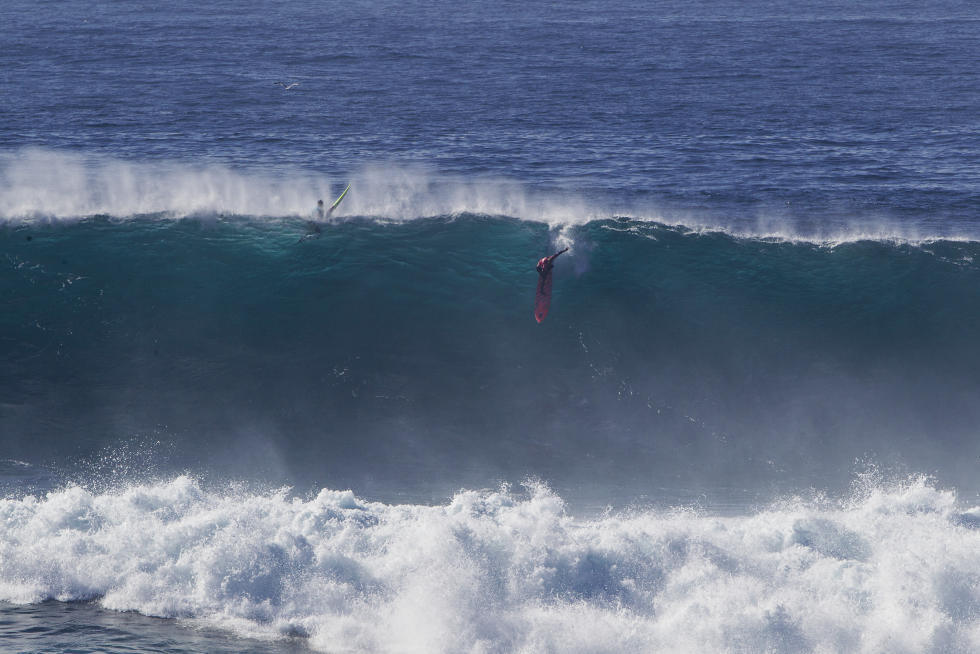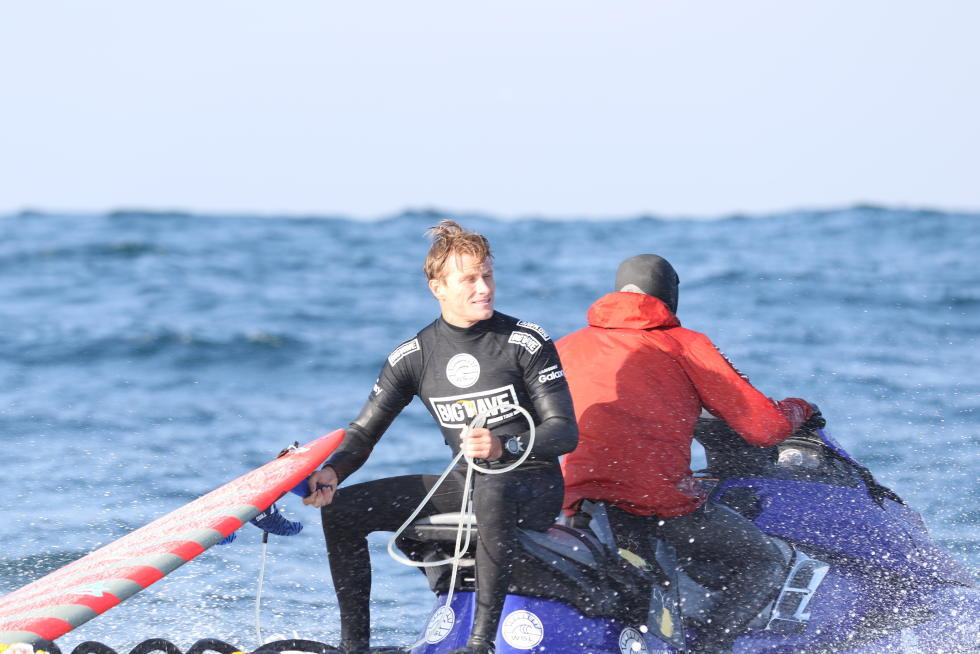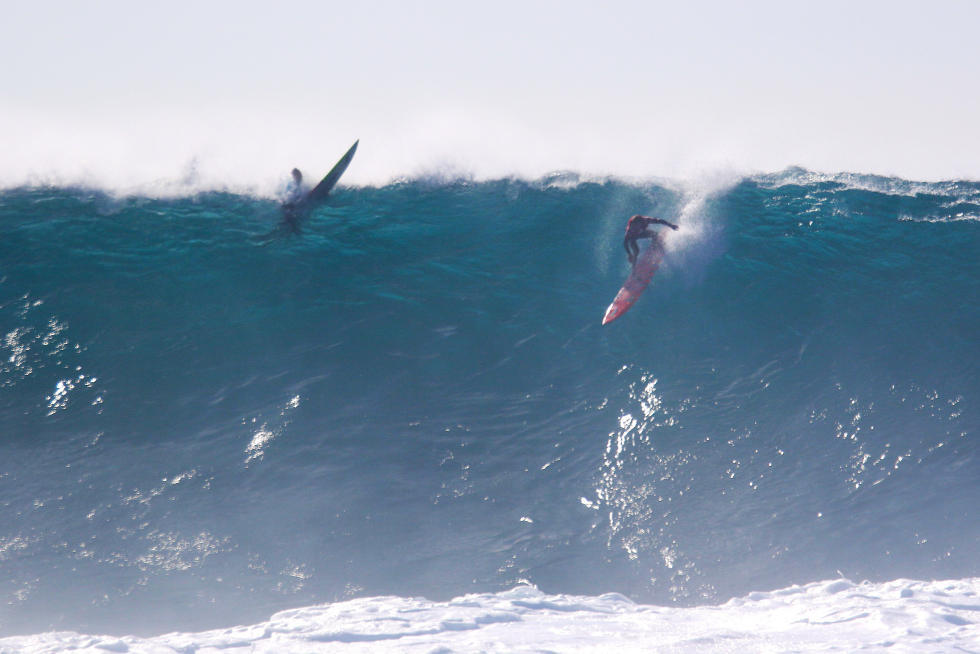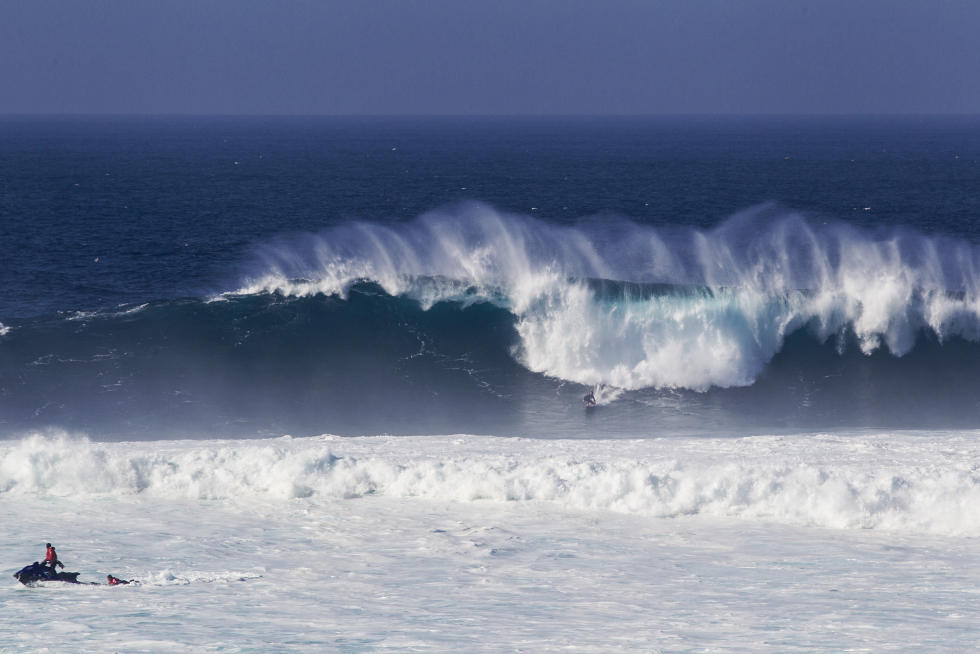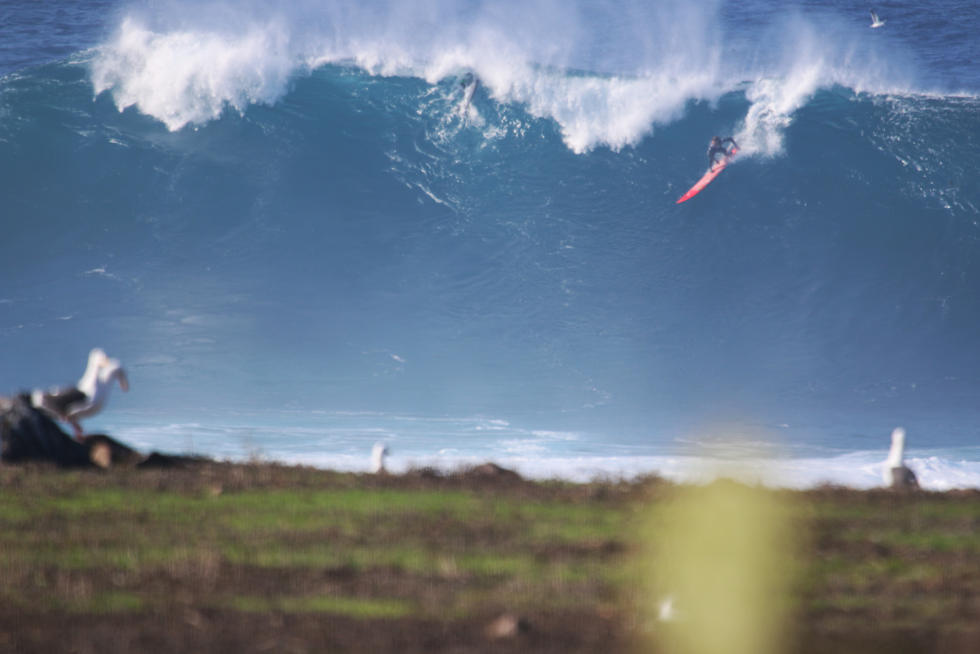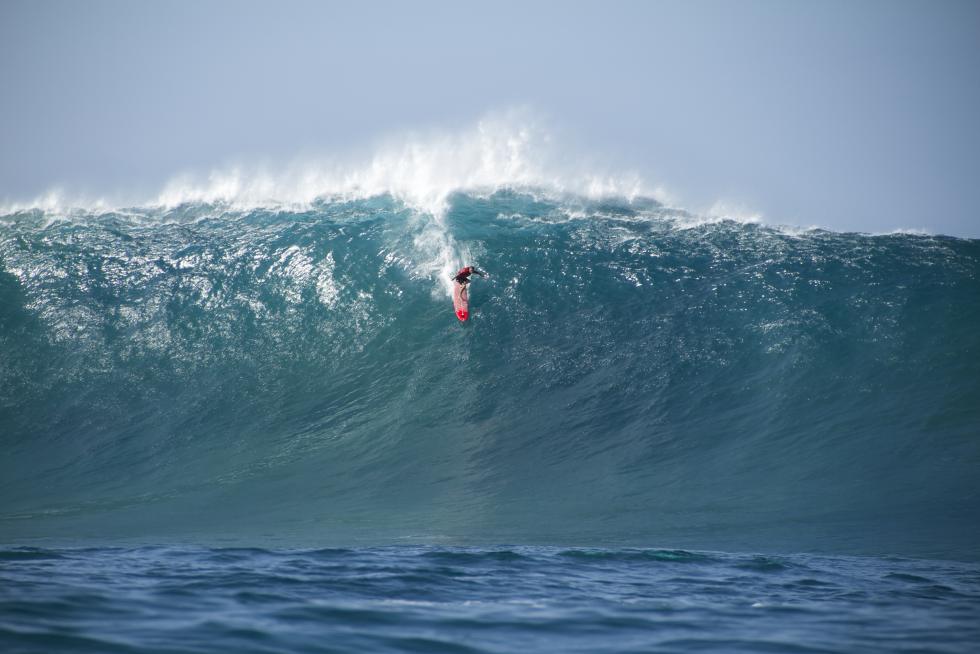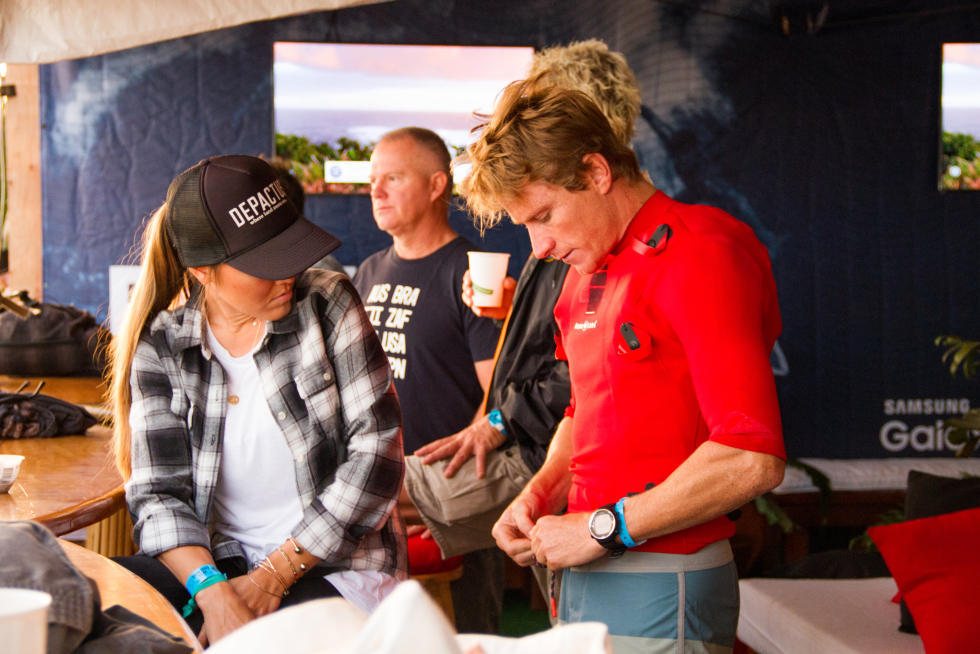 Products